ZETA SSP
Unlock the full potential of Zeta's programmatic buying, at scale
Introducing the Zeta SSP—connecting publishers to Zeta's vast network of brands and advertisers through direct supply partnerships.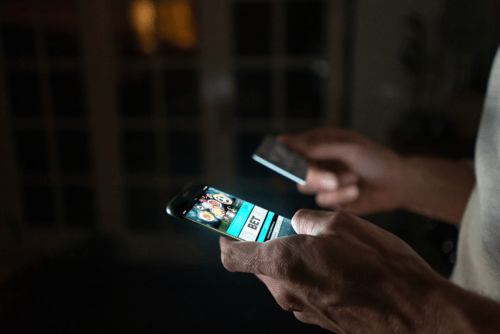 POWERFUL FEATURES
Maximize your monetization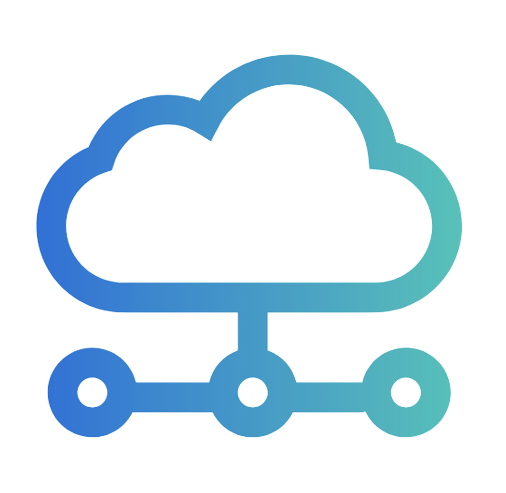 Full access to Zeta Publisher Suite
Accelerate your earning potential with integrations across Zeta's Publisher Suite: Disqus, CDP, Audience Creation & Segmentation.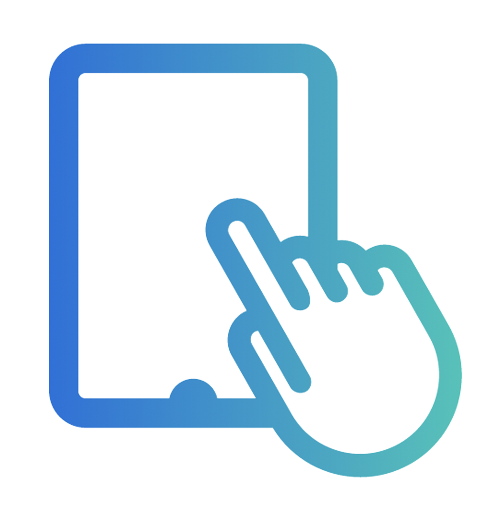 Full set of quality controls
Access standard IAB category blocking, domain-level advertiser blocking, and ad-format-and-sizing optimizations.
Identity-resolution agnostic
Harness the power of industry-leading identity solutions, like LiveRamp-Sidecar, Lexicon, and UID2.0.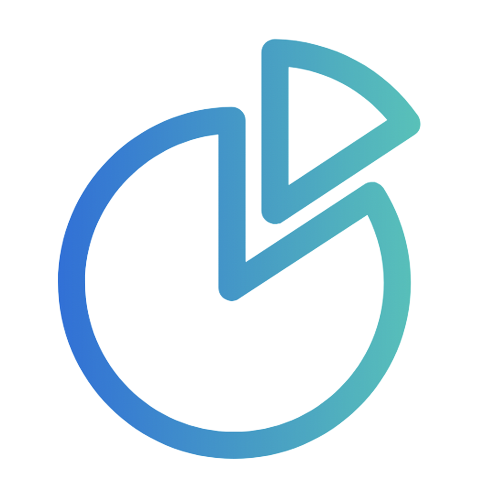 Real-time, actionable insights
Inform your strategy with robust performance metrics, demand buying insights, and targeted filtering criteria.
Unleash the power of your inventory
The Zeta SSP leverages our in-house DSP, years of partnerships with premier digital marketers, and strategic, third-party DSPs to help maximize demand for your supply and drive meaningful revenue growth.
Learn more about the Zeta DSP and our decade-long history of programmatic buying.
FULLY OPTIMIZABLE
Future-proof your programmatic strategy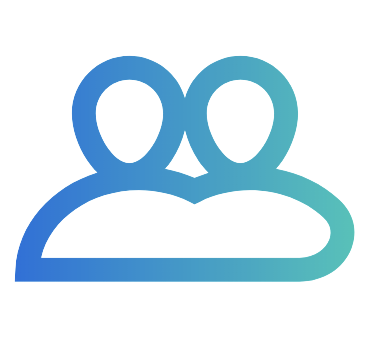 Priority support
Direct account management and access to diverse network of dedicated support channels.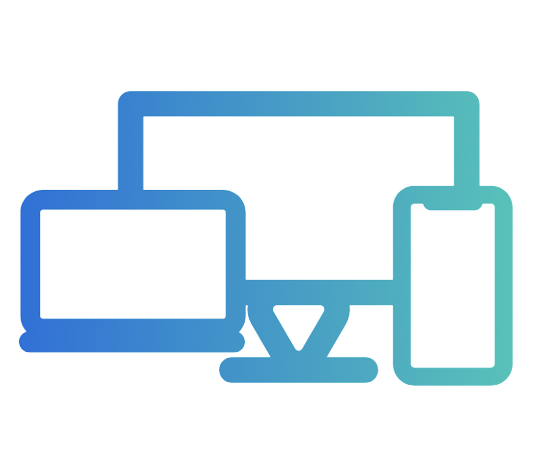 Scale with intent
Unlock the Zeta SSP on an unlimited number of owned & operated sites and adapt your inventory at scale, efficiently.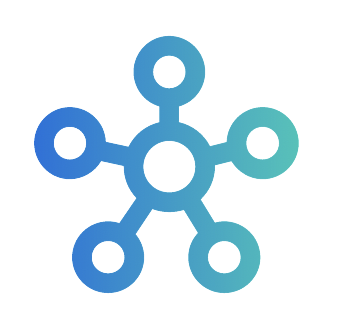 Retain control
Leverage our Disqus network to own your user data and future-proof your site's authentication strategy as we prepare for the inevitable cookie-less environment.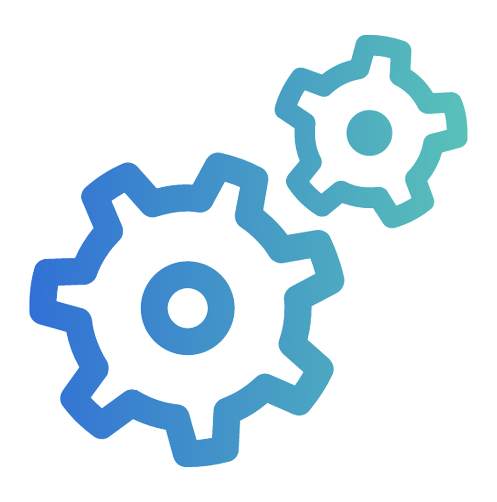 Intuitive design
Quick and easy implementation. Direct integrations with Prebid, oRTB, and VAST.
Learn how to monetize your inventory

effectively with Zeta's Publisher Suite